Venez nous rencontrer aux journées portes ouvertes ce
Samedi 11 février
sur le Campus Saint-Germain-des-Prés.
PLUS D'INFO
A unique partnership based on interdisciplinarity, students' initiatives and
an international perspective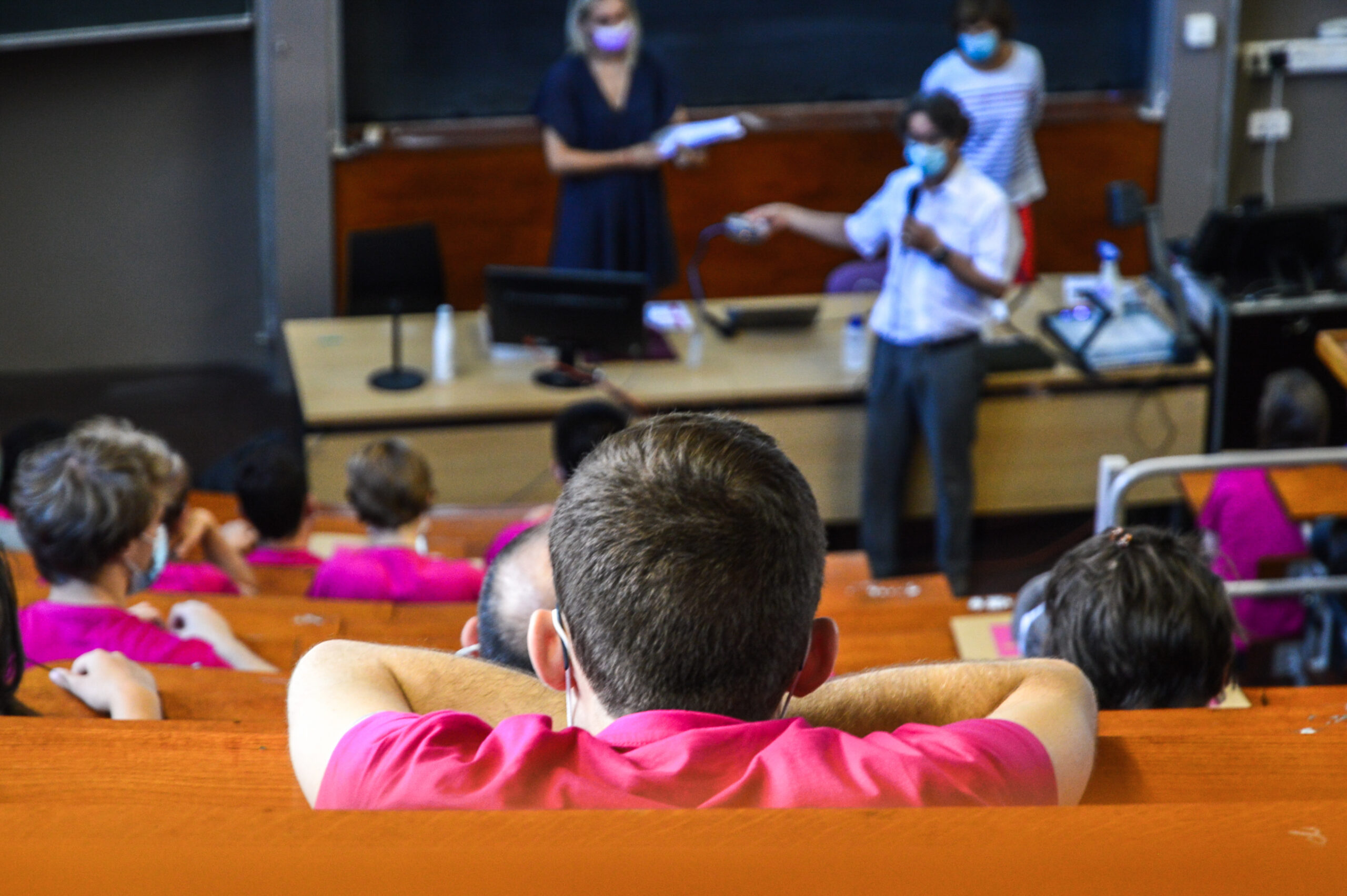 Saturday 11 February at the Saint-Germain-des-Prés Campus

Master's
Program
is a 2-year international education program in the field of bioengineering, at the crossroad of biomedical and engineering science

Partners
for excellence
Université Paris Cité, Arts et Métiers, Université PSL with ESPCI Paris, Mines ParisTech, Institut Curie, Ecole Normale Supérieure ...

Professional
development
BME Paris offers a range of short courses for professionals, providing the most up to date developments in the biomedical engineering area
graduate
students
since 2010
nationalities
represented
since 2010
bme graduates
continue their
education with
a phd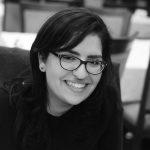 "Biomedical engineering research is multidisciplinary in nature. The BME Paris master's..."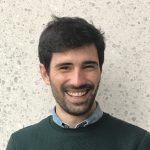 "With a well-balanced curriculum, strong focus on personalized counseling and world-class..."
Reach a top level career
in international leading companies
or research