BME PARIS
& ALUMNI
Students' Association
Who are we ?
BME Paris & Alumni is an association composed of students of the Master in charge of the life of the students and alumni of BME. Our objective is to welcome French and international students in their student life. We are here to help you with your internships, your professional choices, and your integration. Considering that social interactions are a key factor of professional success; our objective is to promote integration in France but also between students of different years and courses. Therefore, throughout the year, we will offer you various social and academic events, such as after works, dinners and more!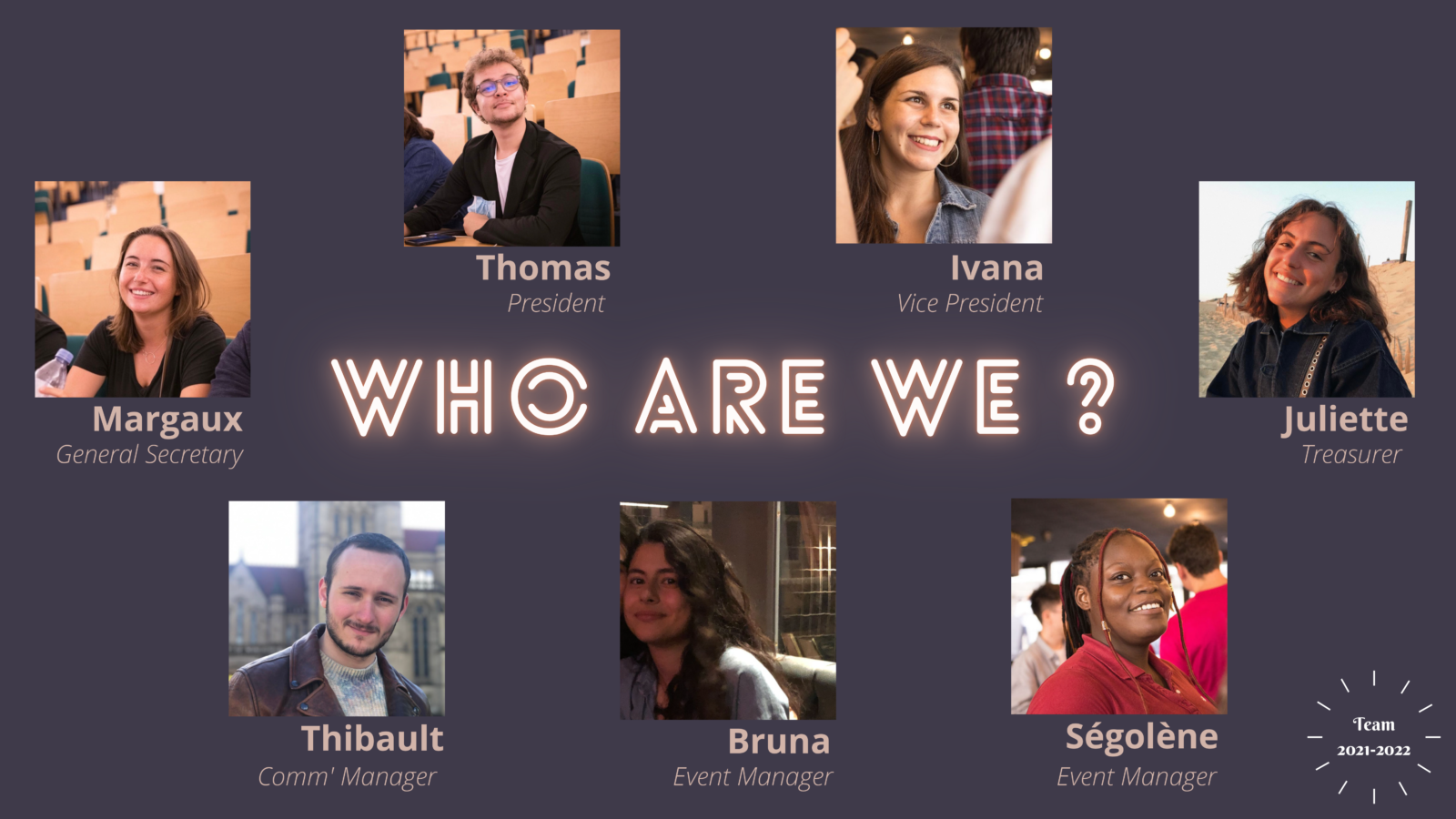 Contact
If you are :
A

student

or a future student looking for guidance, more information about the Master, its opportunities/internships, the international student's integration, student's events, …
A

BME alumni

wishing to stay in touch or/and give some time to advise/share your experience …
A company or

association

wishing to collaborate with us …
Or simply out of curiosity …
… Do not hesitate to contact us ! We will be glad to discuss with you!