Department of Rehabilitation Sciences at Université Paris Cité, site Villemin,
10 avenue de Verdun, 75010 Paris
alexandra.roren@aphp.fr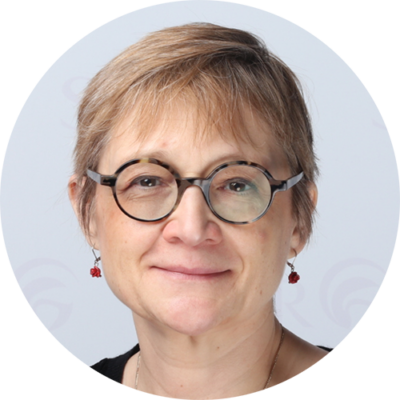 Full Professor in the Department of Rehabilitation Sciences at Université Paris Cité since 2023, with a PhD in Biology and Physiology of Exercise from Jean Monnet University, Saint-Etienne, France (2012).
Professional Experience: Chief Physiotherapist with technical supervision, teaching, and research missions at Cochin Hospital.
Identifying movement biomarkers and developing and evaluating precision treatments applied to musculoskeletal pathologies.
Team « Clinical Epidemiology Applied to Osteoarticular Diseases » (ECAMO) of the Research Center for Epidemiology and Statistics, Sorbonne Paris Cité (CRESS-UMR1153).
Teaching Activities: Engaged in teaching functional anatomy at Paris Cité University, lectures in anatomy, clinical biomechanics, and back and shoulder rehabilitation in physiotherapy schools, among others.
Teaching Responsibilities: Leader of the functional anatomy teaching unit at Paris Cité University, responsible for various teaching units in the Master in Biomedical Engineering program, and member of various pedagogical and scientific committees.
Professional Responsibilities and Experiences
Involved in various professional responsibilities including being a member of scientific societies, working groups, and advisory boards related to physiotherapy and biomechanics.
Reviewer and editor for various scientific journals in the field of biomechanics and physiotherapy.